Today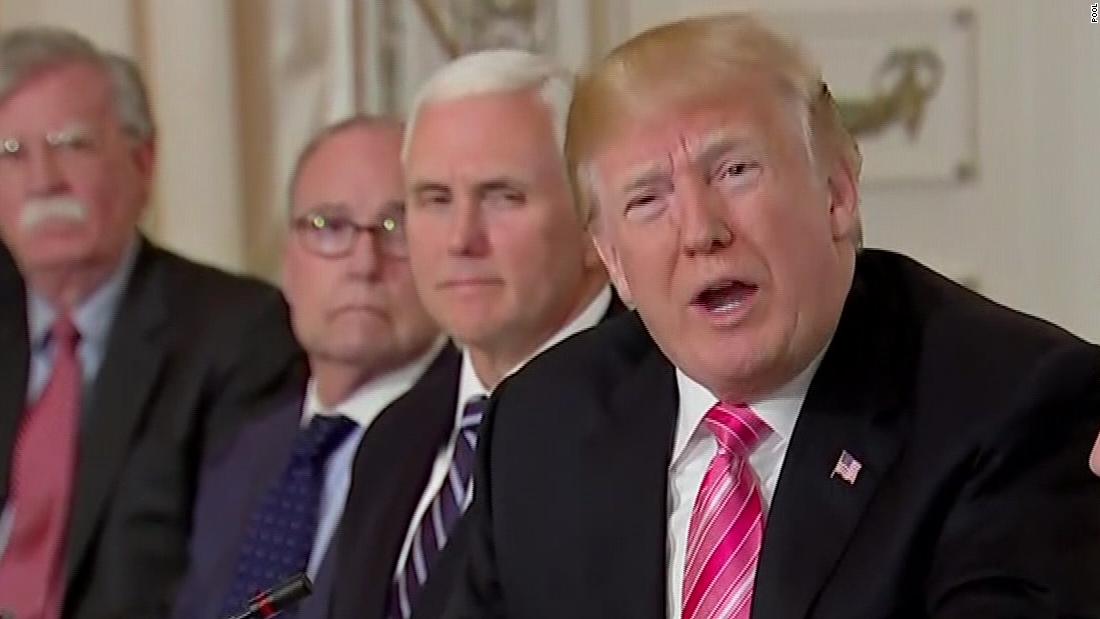 President Donald Trump personally made the decision to abandon plans to impose more sanctions on Russia for supporting Syria's chemical weapons attack on civilians, according to three senior administration officials and a source familiar with the discussions.
Thu, Apr 19, 2018
Source: CNN Top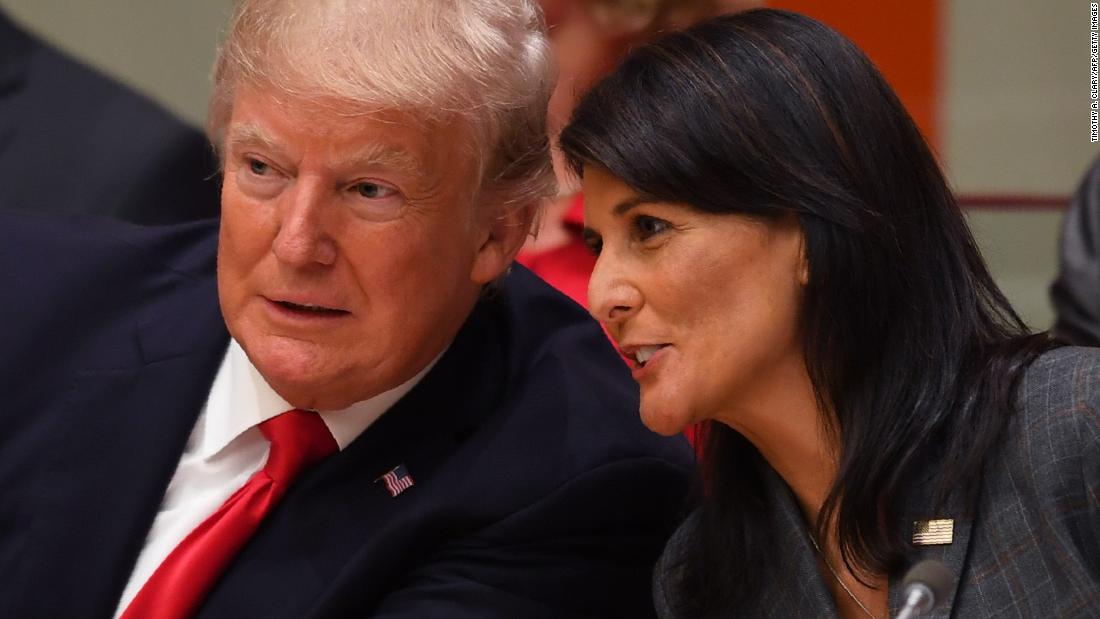 If there is one subject (just one!), on which, you'd think the President would be doing everything in his power to make sure the world knew he was tough, resolved and independent, it would be Russia.
Thu, Apr 19, 2018
Source: CNN Top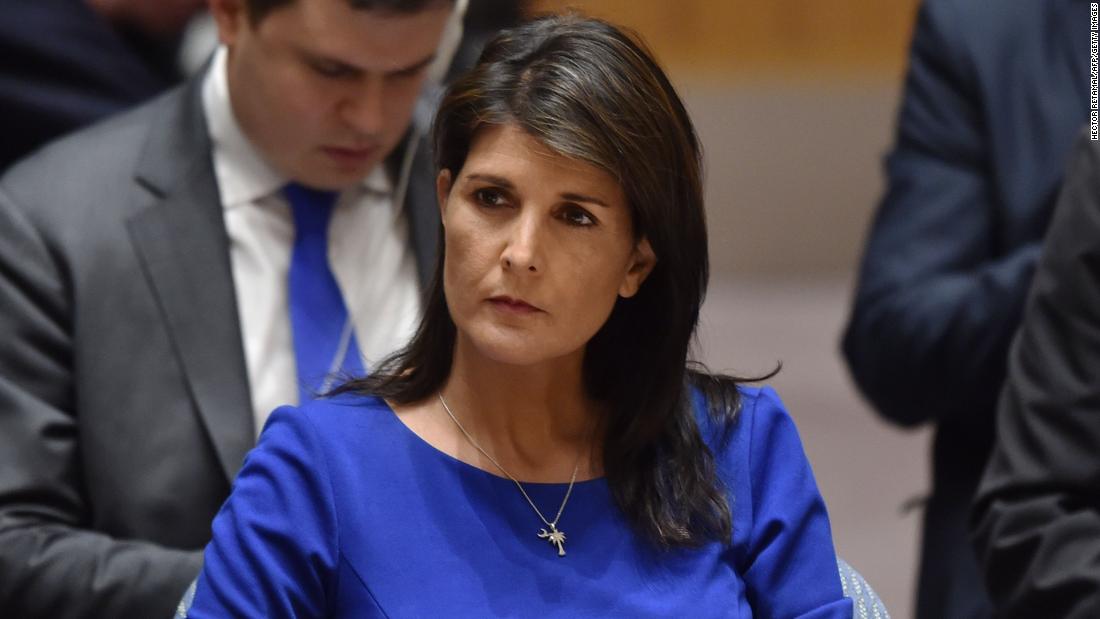 Nikki Haley's "I don't get confused" retort becomes the phrase of the moment. CNN's Jeanne Moos reports.
Thu, Apr 19, 2018
Source: CNN Top
Disinformation Information
Disinformation Information
Disinformation Information
Disinformation Information
Disinformation Information