Today
Before he was President, Donald Trump deceived a Forbes reporter about his personal wealth in the 1980s in order to make it onto the magazine's Forbes 400 list, according to a new allegation by the reporter.
Fri, Apr 20, 2018
Source: CNN Top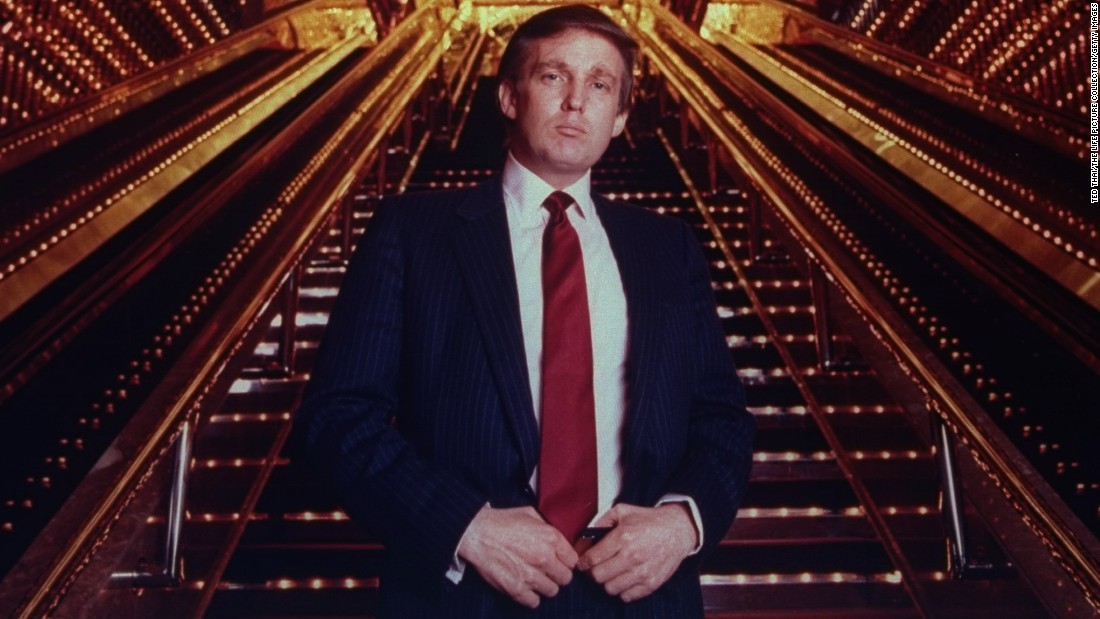 A former Forbes reporter claims that Donald Trump, before he was president, pretended to be a spokesman on his own behalf and then lied about his wealth in order to crack the Forbes 400 list.
Fri, Apr 20, 2018
Source: CNN Top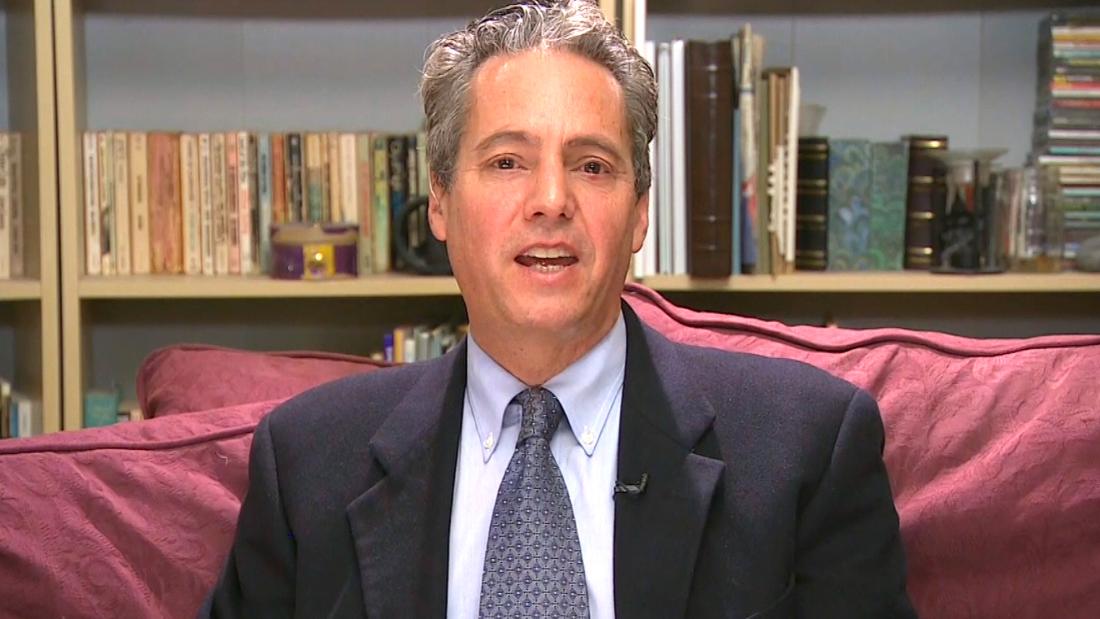 Former Forbes reporter Jonathan Greenberg shared an audio recording from 1984 of President Trump posing as his vice president of finance John Barron and talking about Trump's finances to get on the Forbes 400 list.
Fri, Apr 20, 2018
Source: CNN Top
Disinformation Information
Disinformation Information
Disinformation Information
Disinformation Information
Disinformation Information